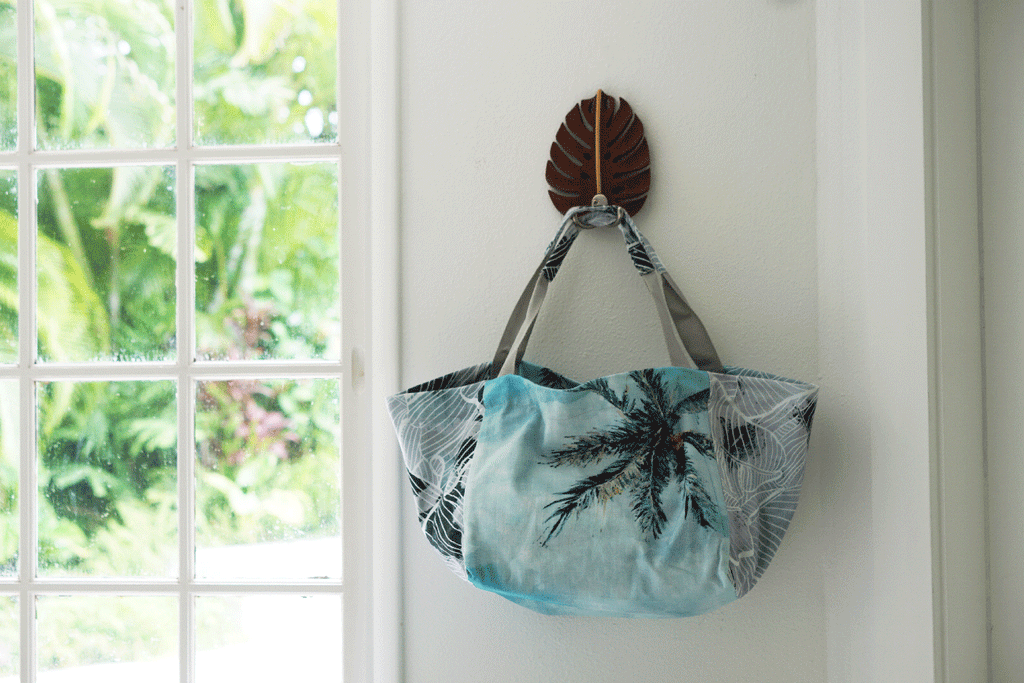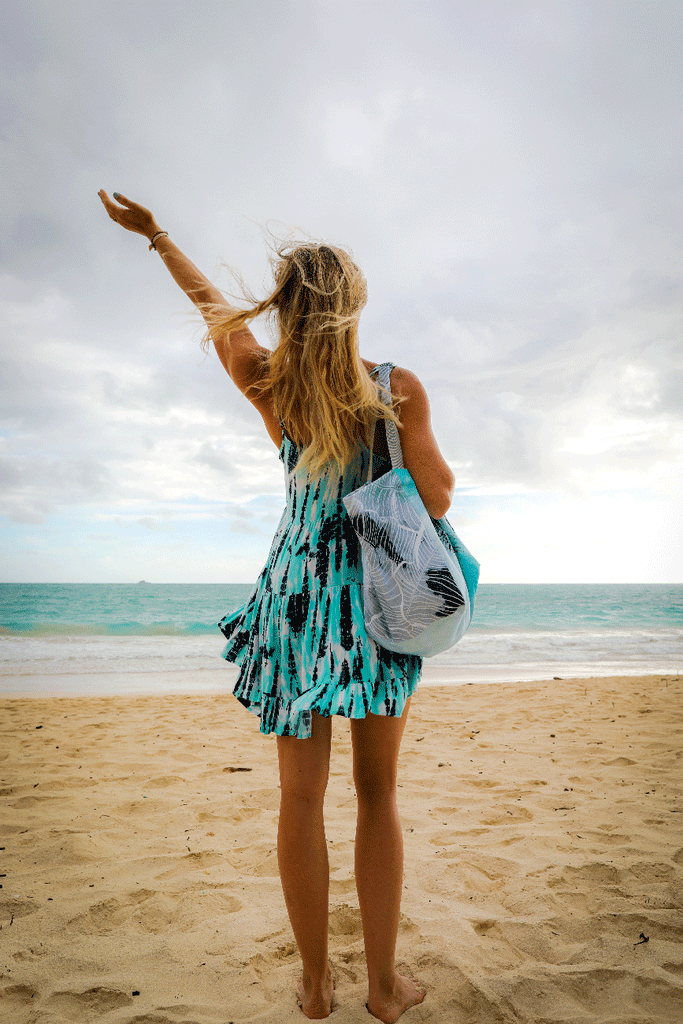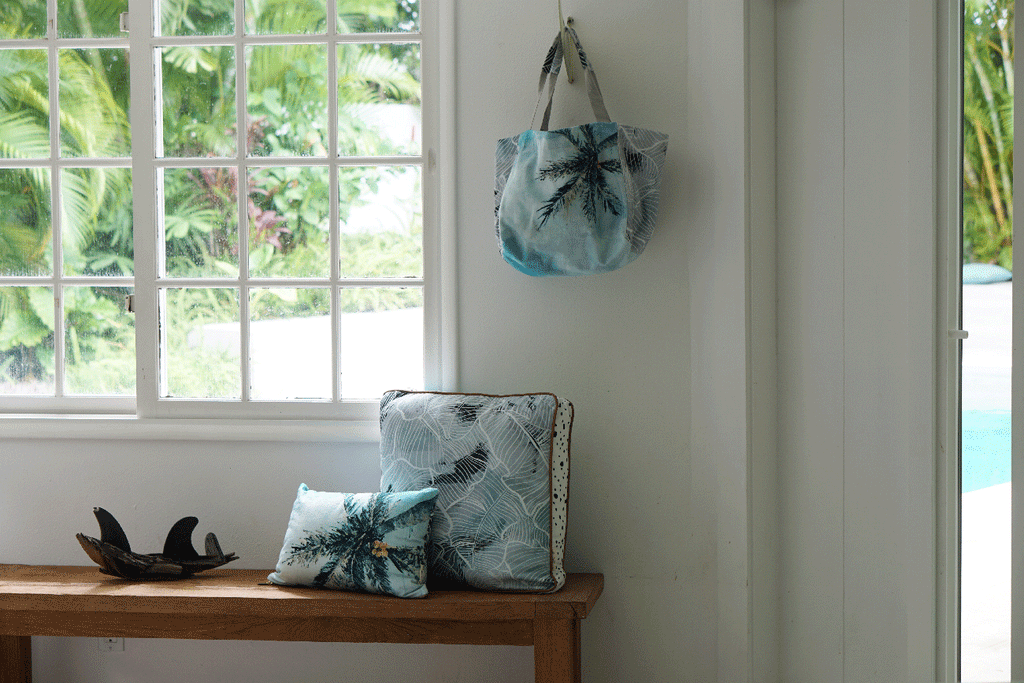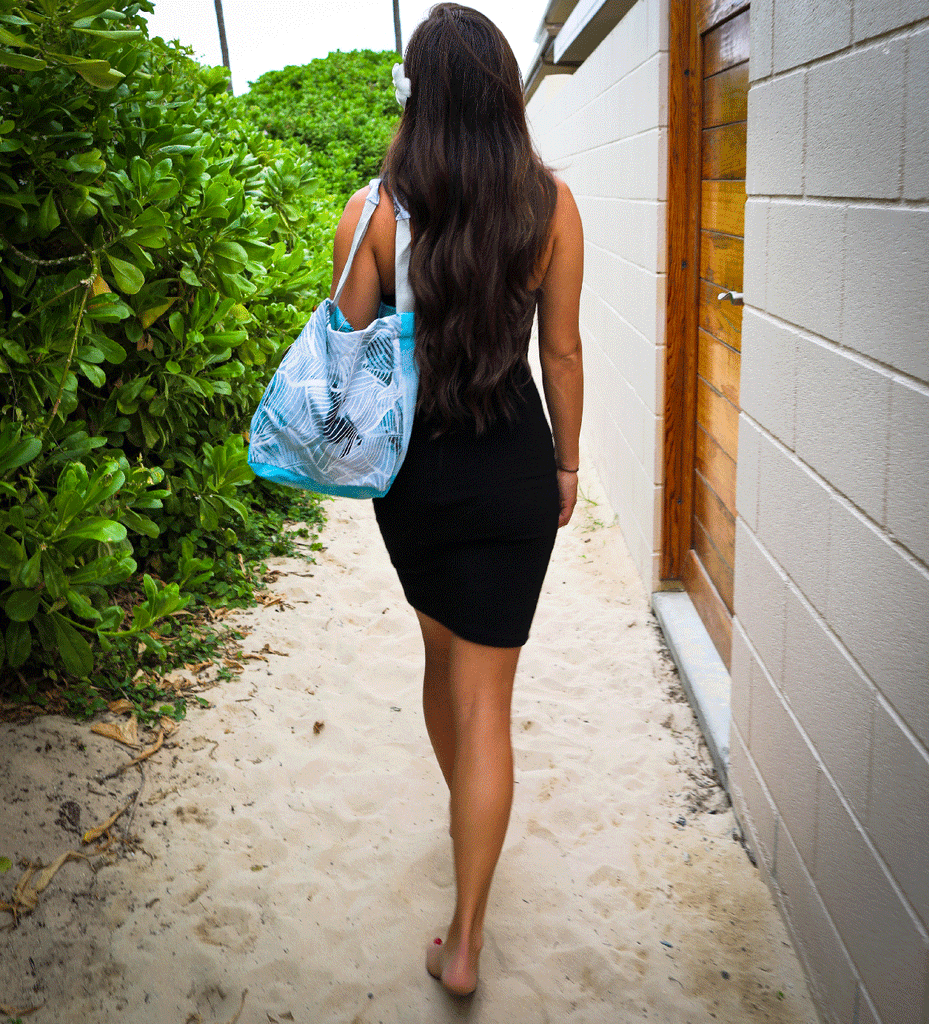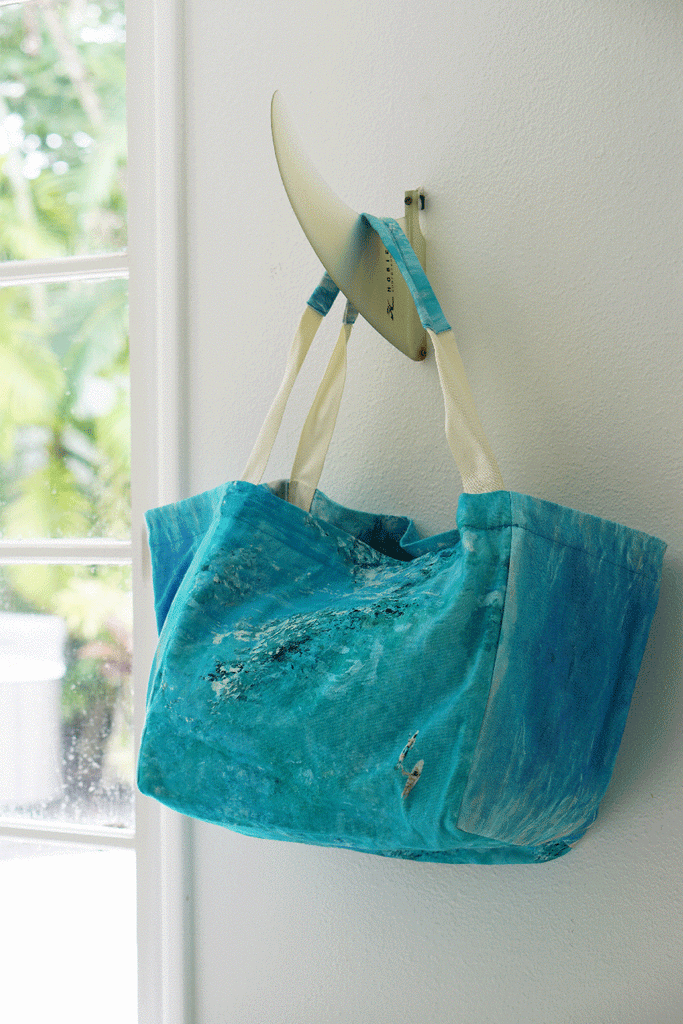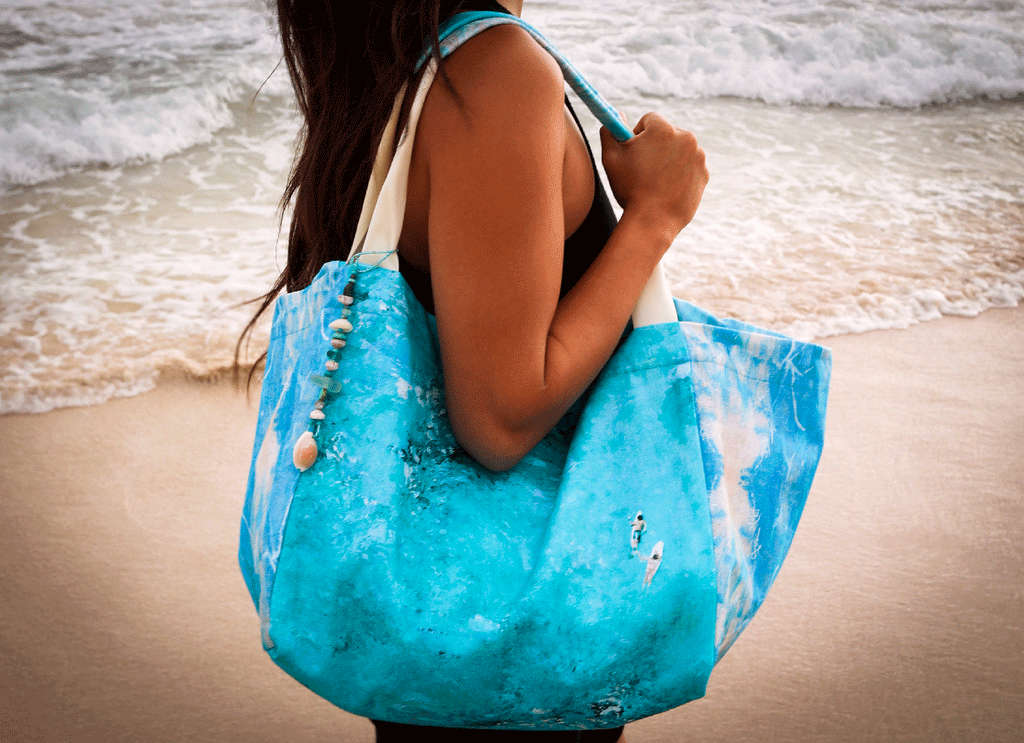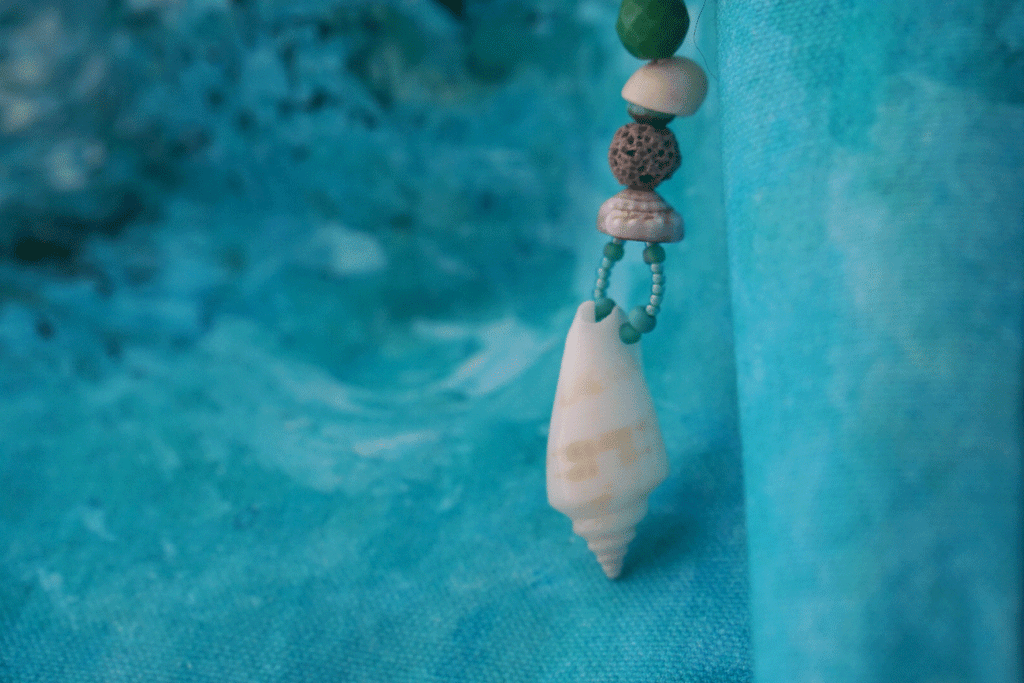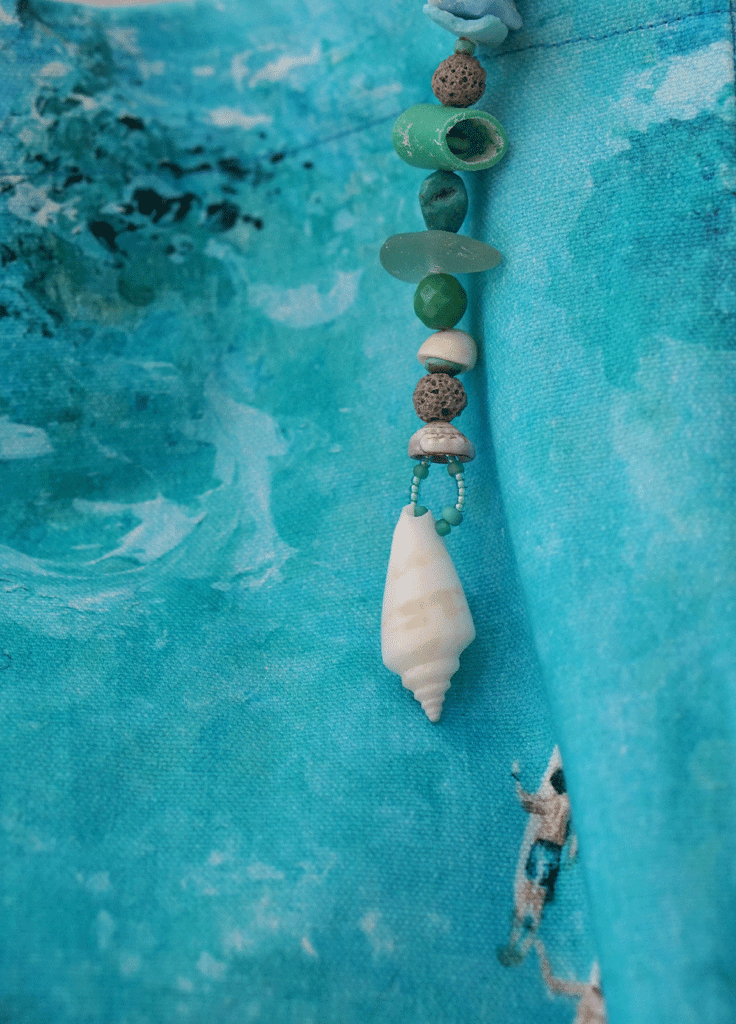 $175.00
$0.00
Beach Tote
DESCRIPTION
A bag that can go everywhere with you - from a weekend overnighter, a trip to beach, or a long plane ride, this beautifully designed bag is ready to travel to tropical destinations with you.  Contrasting original art reveal the bags soft angled edges, opening at the top to allow easy visibility within.  A lined canvas interior with double interior pocket fits an iPhone X or larger on one side, and an accessible lipgloss or pen next to it.  The nautical key loop makes it easy to attach your headphone case or key ring alleviating the stress of finding those important items, while adding weight to the edges to show off its cute shape.  
High quality woven nylon straps with printed canvas shoulder wrap make for a comfortable shoulder bag or loop it over your forearm.  Finally, throw the whole bag into the wash with cold water and air dry.  The high quality digital printing of these canvas bags can withstand your busy lifestyle just as well as your favorite pair of jeans.  
What's our favorite part of this bag?  The handmade tassel charm!  Comprised of beach glass, shells and sea-crusted debris that was collected from the famous Hōkūleʻa's 47000 nautical miles voyage around the world and carefully curated here on Oahu.  These are one-of-kind pieces that only come with our limited edition totes
DETAILS YOU'LL APPRECIATE
Lined interior
Double pocket
Key loop
Shoulder comfort
Custom Hawaiian beach tassel 
Washable* (please remove tassle before washing)
DIMENSIONS | WEIGHT
Height: 12"
Width at Base: 13"
Width at Opening: 24"
Depth at Base: 10"