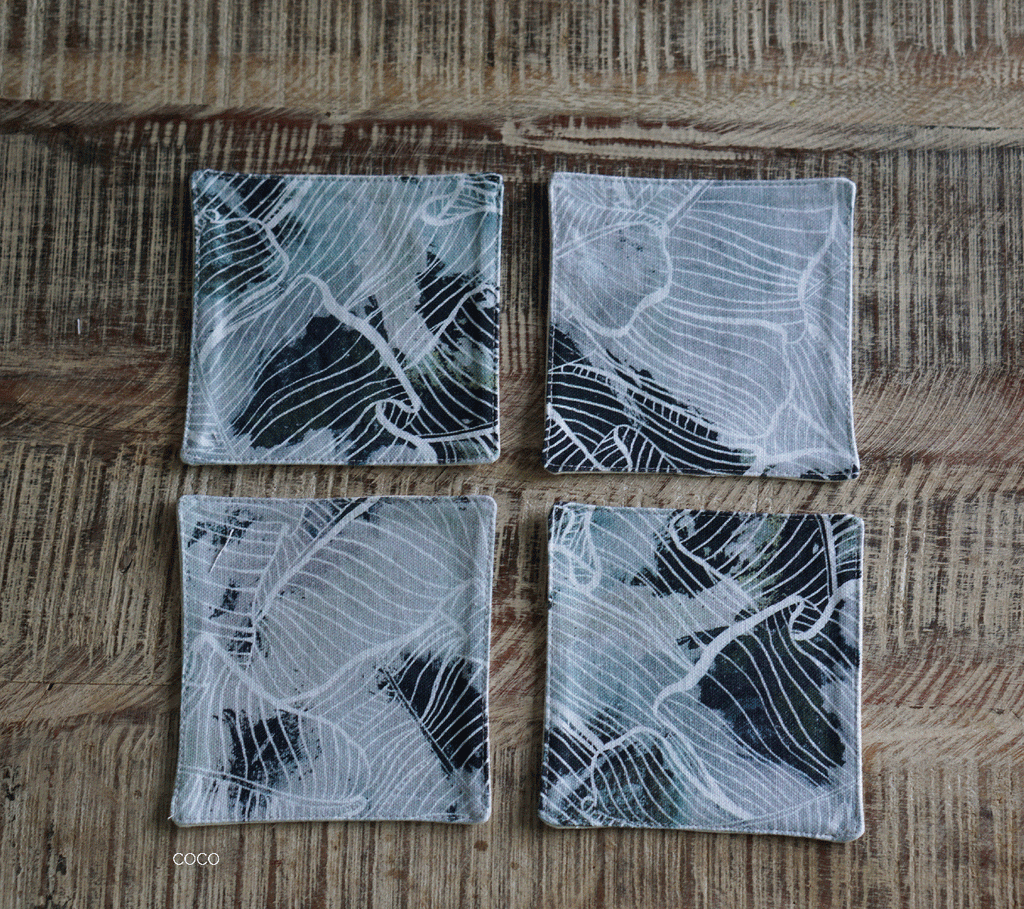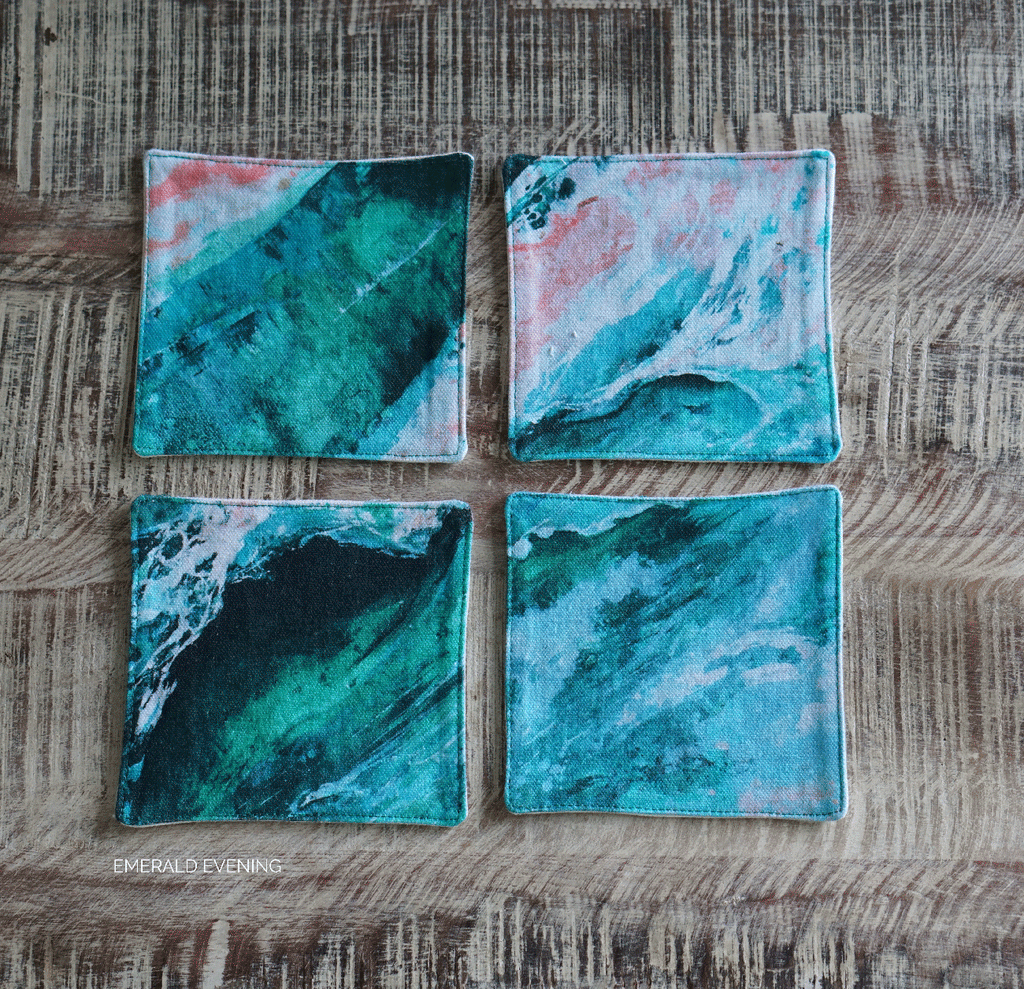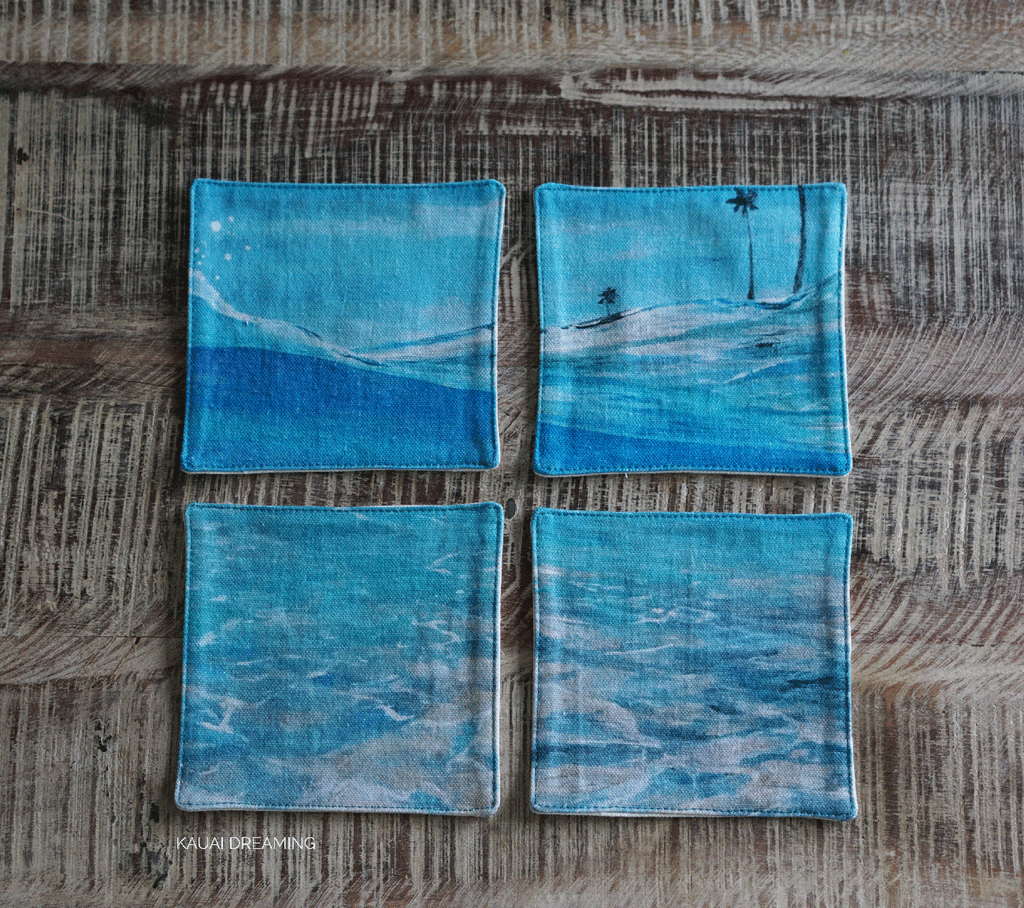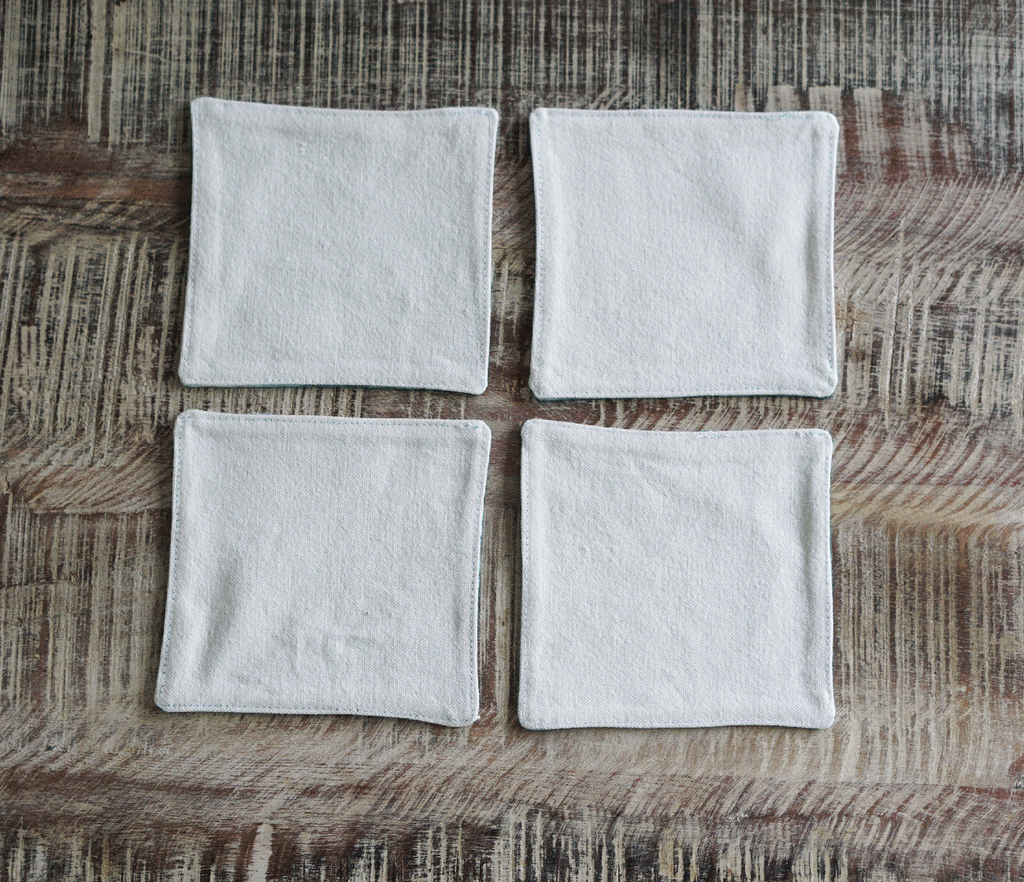 $30.00
$0.00
Coasters
DESCRIPTION
A set of 4 coasters, each with it's own design that when pieced together complete the painting.  100% cotton canvas with original art and double lined so they absorb moisture on the surface while keeping it dry underneath  for extended periods of time.  Throw them in the wash and let them air dry so you can use them for years to come!
DETAILS YOU'LL APPRECIATE
Unique puzzle design
Washable
DIMENSIONS 
5" x 5"